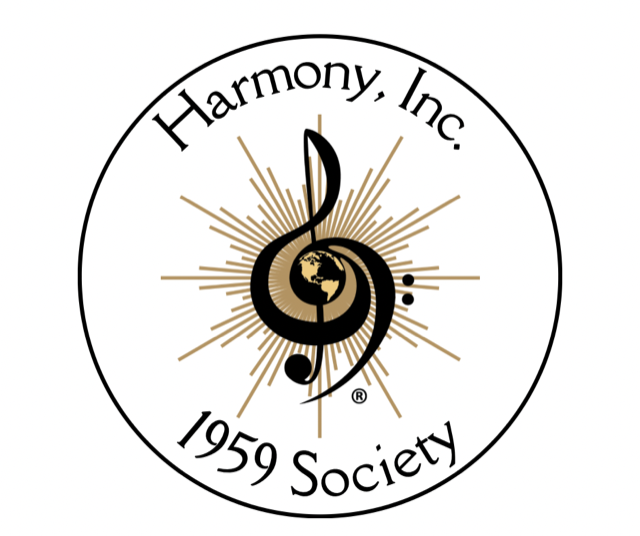 The 1959 Society is a community of thoughtful supporters whose generosity will ensure that Harmony, Inc. continues to grow and nurture barbershop singing and singers. Please complete this form to indicate your intention to include Harmony, Inc. in your estate plans.
Harmony, Inc. is honored to accept gifts of money, bequests, and trust designations. Other types of gifts must be reviewed by the Executive Committee prior to acceptance due to the special responsibilities or liabilities they may pose for Harmony, Inc. Examples of gifts that are subject to review include gifts of real property, personal property, life insurance, in-kind gifts, and/or personal services and securities. Please see the full gift acceptance guidelines here.
Completion of this form is not intended to be legally binding. Please discuss your charitable giving intentions with your professional financial advisor or attorney. Harmony, Inc. is a tax-exempt nonprofit organization recognized by section 501(c)(3) of the Internal Revenue Code. Tax ID: #05-6017769. Contributions are deductible as allowed by law.
Harmony, Inc. Corporate Office | 9466 Pleasant Level Rd. | Mechanicsville, VA 23116