Harmony, Inc. Puts Directors First!
Stronger directors = stronger chapters = stronger Areas = stronger Harmony, Inc.
Harmony, Inc. members have long known that the strength of our organization rests in the hands of our musical directors. Strong directors contribute to strong chapters, which are the basis for strong Areas and a strong international organization. In a nutshell, Harmony, Inc. understands the importance of putting its "Directors First."
In 2016 Harmony, Inc. began a fundraising campaign called Directors First. The goal was simple: We wanted to send one director or musical leader from EACH CHAPTER to Harmony University, a world-class educational experience hosted by the Barbershop Harmony Society over five years. We knew it would expose our directors and musical leaders to a world-class barbershop harmony education, which would trickle down to every set of risers in our organization.
For 2023 our focus is to support directors and musical leaders who recently joined Harmony, Inc. We want those individuals to benefit from this important education, so they get off to a good start within our organization. Of course, Directors First is available to all our directors and musical leaders but we will be prioritizing those who are new to Harmony, Inc.
How to Apply for Director's First Funding
For US Members, Visit the Director's First Application page!

The deadline for applications is April 30, 2023. Be sure to get your application and letter of endorsement from your chapter submitted to the email addresses listed on the correct forms by this date!

For Canadian Members, Visit the Sing Canada Harmony Application page!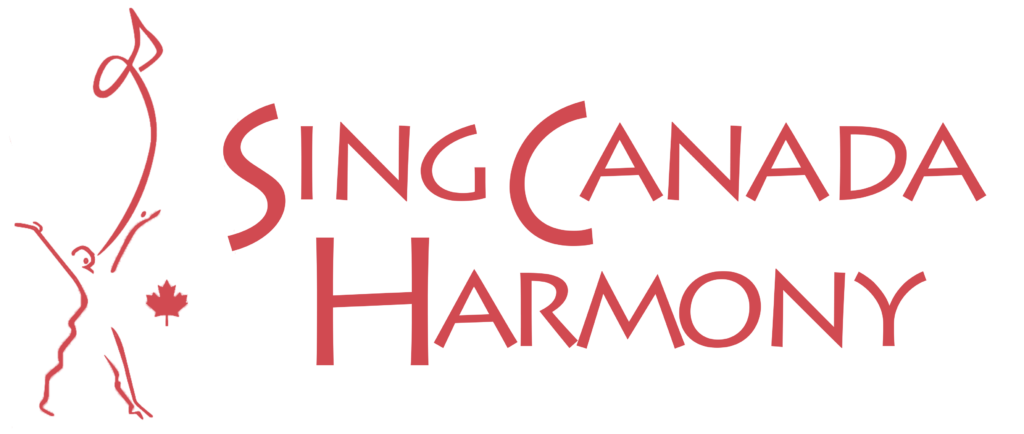 Scholarship amounts will be determined based on the amount of funds in the account and eligible applications received. Application deadlines are March 1, June 1, September 1, and December 1 each year. Applications can only be submitted by email sent to ScholarshipSelection@SingCanadaHarmony.ca. Please note that Sing Canada Harmony cannot fund travel-related expenses.

If you have questions about the Directors First campaign, reach out to DirectorsFirstCoord@harmonyinc.org for more information.